donate
Make an impact on the people we serve by giving what you can.  Your donations help to fund so many parts of our services and make it possible to support those who need it most.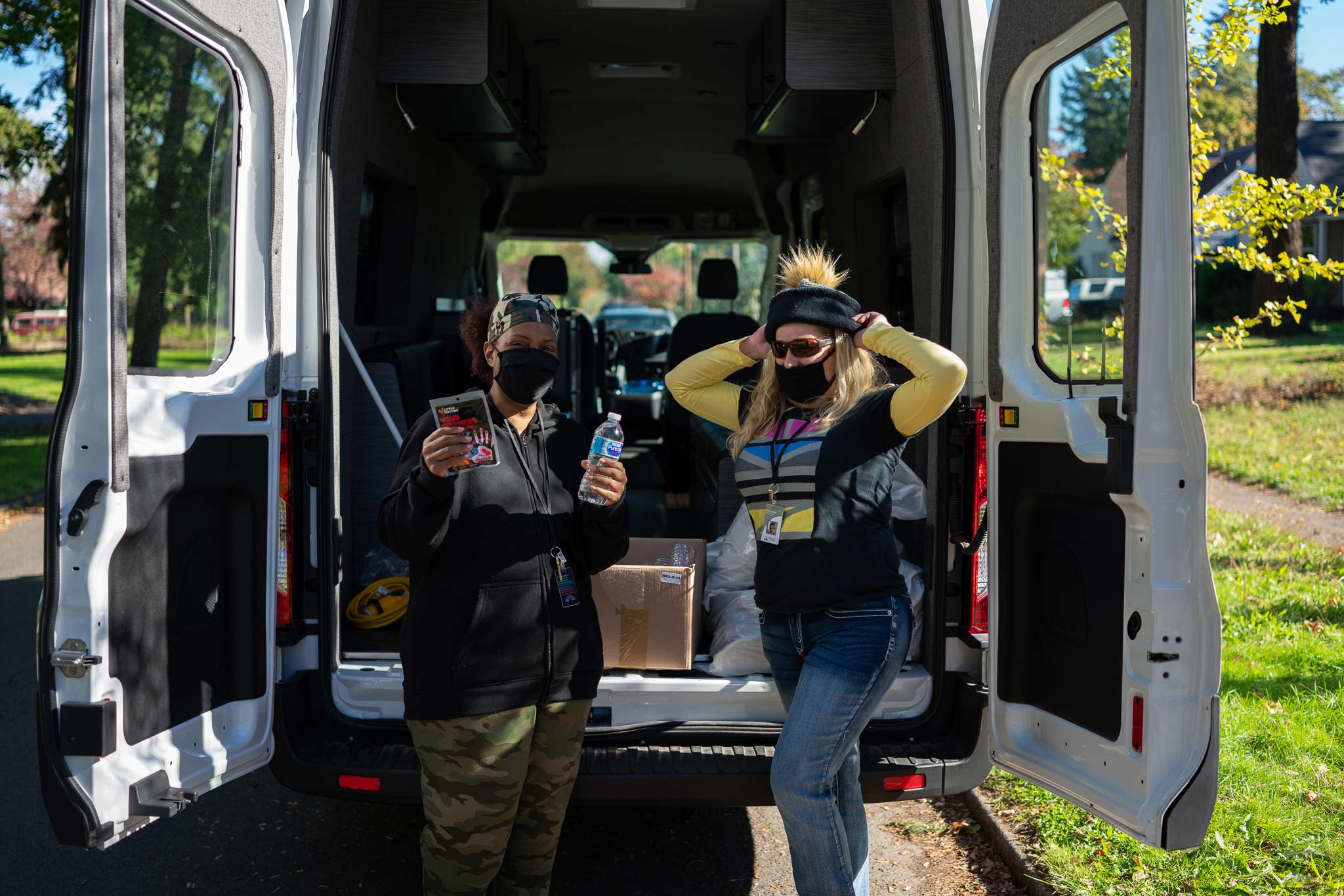 Every contribution counts
What your contribution can do for someone in need:

$5
A donation of $5 is equivalent to a month's supply of a medication.

$10
A donation of $10 is equivalent to hygiene items for someone coming out of prison.

$25
A donation of $25 is equivalent to shoes for work.

$100
A donation of $100 is equivalent to a monthly bus pass to look for work.

$250
A donation of $250 is equivalent to two weeks of housing.

$500
A donation of $500 is equivalent to one month's rent
Housing Heroes
Our monthly giving program helps us to replace and replenish mattresses and bedding in our recovery homes to ensure that our residents get a good night's rest. Donors help support participant's needs including hygiene kits, menstrual products and other items not covered by SNAP benefits.
Join the team and become a hero!
Giving Alternatives
Here are some other ways you can help us help those in need.
Know what you're donating, and how your donation helps.
If you want to know what you are donating, Amazon has wishlists for charities. You can go to Amazon and purchase items we need most and they will get delivered directly to us!
SEE WISHLIST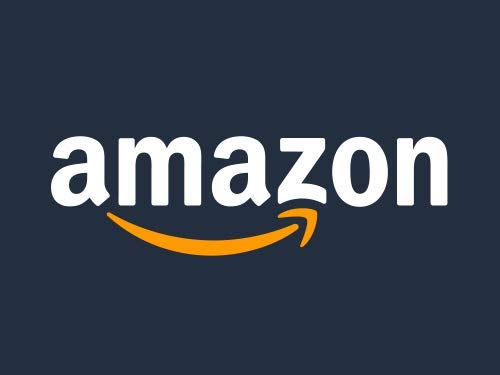 Link your card to our organization, Fred Meyer will donate directly to us.
In addition to receiving your normal Fred Meyer Rewards points, if you link your card to our organization, Fred Meyer will donate directly to our organization!
Sign up for the Community Rewards program by linking your Fred Meyer Rewards Card to Bridges to Change at www.fredmeyer.com/communityrewards. You can search for us by our name or by our non-profit number (#RV011).
If you don't have a FM Reward Card, you can get one at the Customer Service desk at Fred Meyers
Whenever you use your Rewards Card when shopping at Freddy's, you'll be helping Bridges to Change earn a donation from Fred Meyer.
At the end of each quarter, Fred Meyer will make a donation to Bridges to Change based on the accumulated spending of the Rewards Customers linked to our organization.
Fred Meyer donates over $500k each quarter to various organizations via Community Rewards!
COMMUNITY REWARDS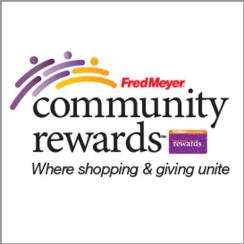 Employer Matching
Many employers offer gift matching programs where you can deduct directly from your paycheck and double or triple your donation.  Check with your employer on their particular program.  Below are some of the options:
Bequests
Bequests are an option for future giving, whether you currently are unable to give or you want to leave a legacy of philanthropy. There are many ways to make bequests in order to benefit our future community.
Will or Trust Bequests: Name Bridges to Change as a beneficiary of your will or trust to receive a specific gift from your estate; to receive all or a portion of what remains of your estate, or to be a contingent beneficiary.
Retirement Accounts and Pension Plans: Name Bridges to Change as the sole or beneficiary or contingent beneficiary of your retirement account. Giving through an IRA allows money to go to a non-profit without you having to pay taxes on it.
Real Estate: Donate real estate or land holdings to Bridges to Change. If you are considering a gift of real estate, please reach out directly to us.
Insurance: Name Bridges to Change as a beneficiary of your life insurance policy and receive immediate tax advantages. A bequest of insurance enables you to assure a large future gift at a small cost now.
Please consult with your financial, legal and tax advisers to assure you receive the best financial advantages and that your intentions are carried out fully. If you wish to remain anonymous, we will respect your preference.
Bridges to Change should be legally designated in your documents as: "Bridges to Change, Inc., a nonprofit corporation (Tax ID #76-0751239) with current headquarters address of 7916 SE Foster Rd, Ste 201, Portland OR 97206"
Email: donations@bridgestochange.com with questions.
In-Kind Donations or Mail-in
Prefer to mail a check or money order?
Bridges to Change
PO Box 16576, Portland OR 97292
We are always accepting in-kind donations.  Depending on need and capacity, there are certain items we will or will not take.  We are always in need of:
Gift cards (various locations)
New twin sized mattresses
New bedding for twin sized beds
New hygiene items (shampoo, conditioner, soap, lotion)
Feminine hygiene products
New underwear (men and women)
Bras
Children's books and new children's toys
Jackets (various sizes)
Work boots
Work clothes
Email: donations@bridgestochange.com to make an in kind donation.