treatment
We offer mental health and substance use disorder treatment. Our intake process is simple, just call or email to schedule your assessment and get connected with our peer mentors.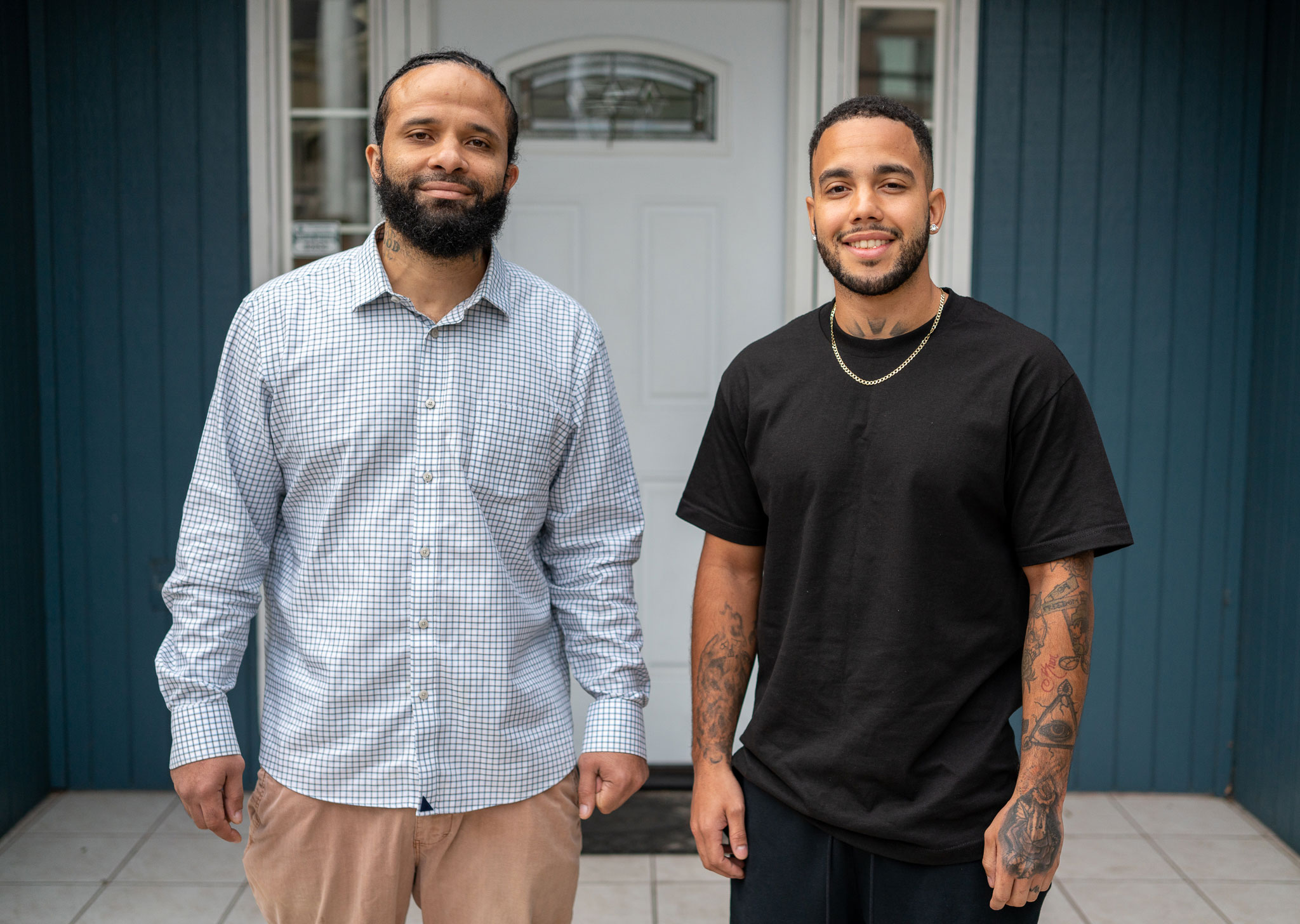 In Person
Substance Use Disorder Treatment
Our substance use disorder treatment services are available in Multnomah and Washington counties in person.  We offer both outpatient and intensive outpatient options.  With our rapid intake process, participants can expect an appointment within 72 hours.  Our experienced Certified Alcohol and Drugs Counselors offer high quality care and a variety of groups to help you build coping skills and find a recovery path that works for you.
Telehealth
Mental Health Treatment
We are proud to offer telehealth mental health treatment to the tri-county area (Multnomah, Washington, Clackamas).  These services are outpatient only and open to anyone who needs access.  Our Qualified Mental Health Professional are standing by to assist you!
In Person
Co-Occurring Treatment
We now offer treatment for co-occurring disorders (SUD and Mental Health) at our Foster location in Multnomah county.  These services are outpatient only.
CareOregon Members
Mobile Treatment
The Acute Care Team offers substance use disorder treatment, mental health treatment and co-occurring treatment in the tri-county area.  These services are available CareOregon members and easily accessible by contacting ACT directly.  Click on the button below to get their contact info!
Acute Care