pdx recovery film festival
The PDX Recovery Film Festival takes place every September in Portland, OR.  Check back for updates on 2023.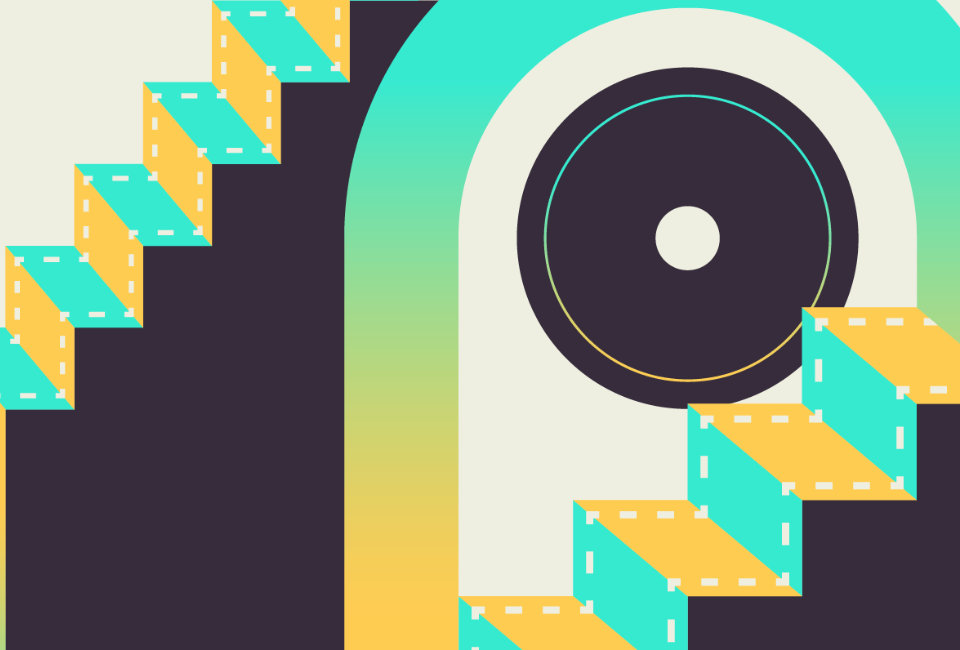 PDX Recovery Film Festival
The PDX Recovery Film Festival showcases films about addictions, homelessness and mental health.
Viewers take a real look at what is impacting our communities and generate hope through storytelling and connection.
This year, we are proud to announce that the PDX Recovery Film Festival will be in-person for the first time ever in Portland, OR. We look forward to seeing everyone!!
TICKET SALES CLOSED
PDXRFF 2022
The first in person PDXRFF
In 2022, we had a total of 360 submissions and 14 finalists!  We had 160 in person attendees who were able to vote on these fantastic films.  A huge thank you to those who supported the effort, we were able to raise over $21,000 for live saving services to our community.
PDXRFF 2021
The first PDX Recovery Film Festival
Bridges to Change's first PDXRFF was an absolute success.  We had submission from all around the country.  Over 300 people attended the virtual festival.
You can watch this engaging panel discussion from the festival with executive directors Monta Knudson (BTC), Tera Hurst (Health Justice Recovery Alliance) and Chris Bouneff (NAMI Oregon) as they talk about the behavioral health system and homelessness with thoughts on how to be a catalyst for change.
WANT TO WATCH SUBMISSIONS FROM 2021
Many of the artists graciously allowed us to continue sharing their films for you all to see.
We look forward to sharing this art with you soon.  Please check back at the beginning of 2023 for viewing.
WATCH NOW
The PDX Recovery Film Festival was made possible with the help of these organizations