mentors
The peer mentors at Bridges to Change walk alongside you on your journey to recovery and healing.  We believe that participants are the experts in their own lives and support them in find the path that works best for their needs.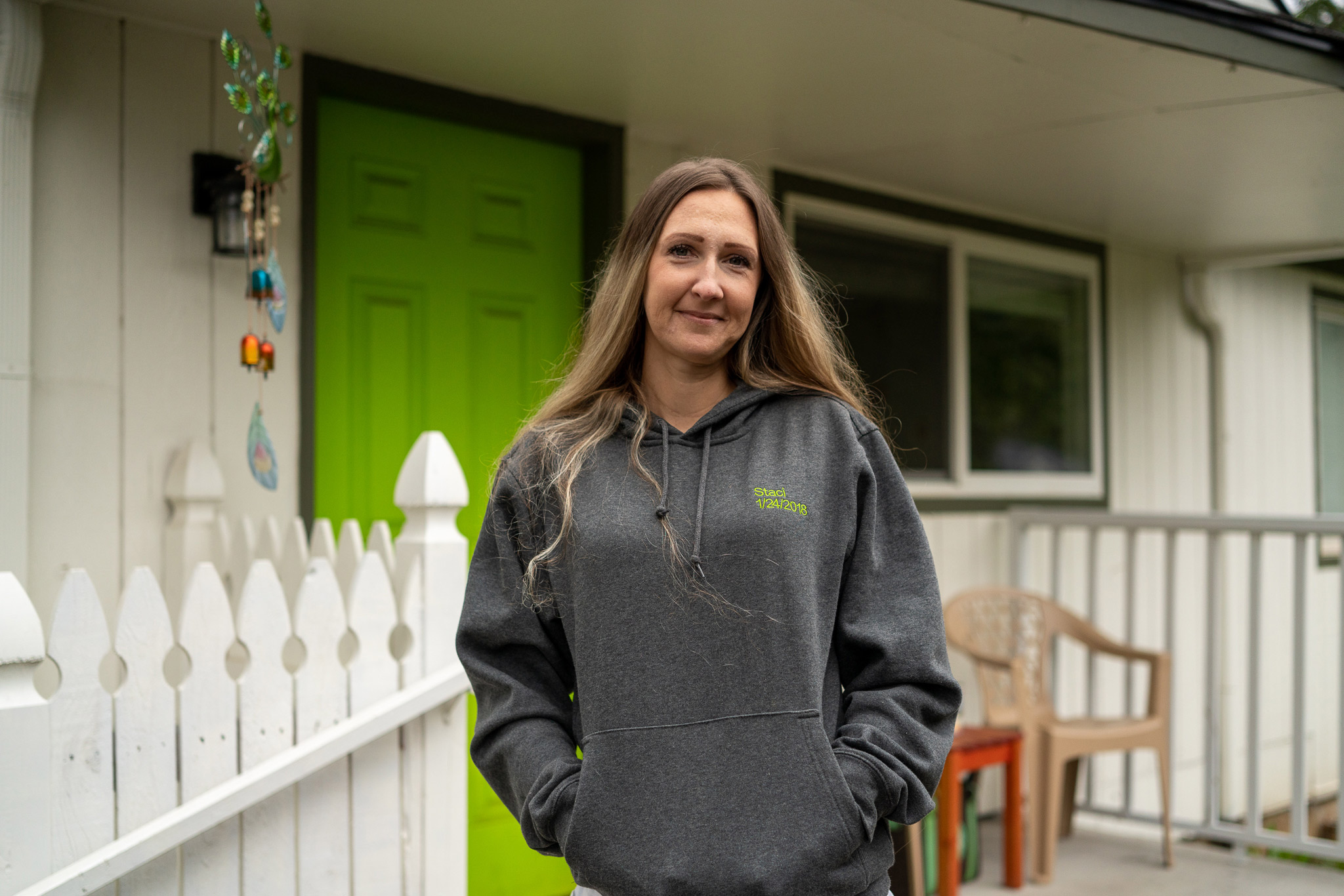 GET IMMEDIATE CARE
Are you looking for a peer mentor and the resources they have to offer?
You can take a look at our Immediate Care page to find more information on what we have available right now!
Immediate Care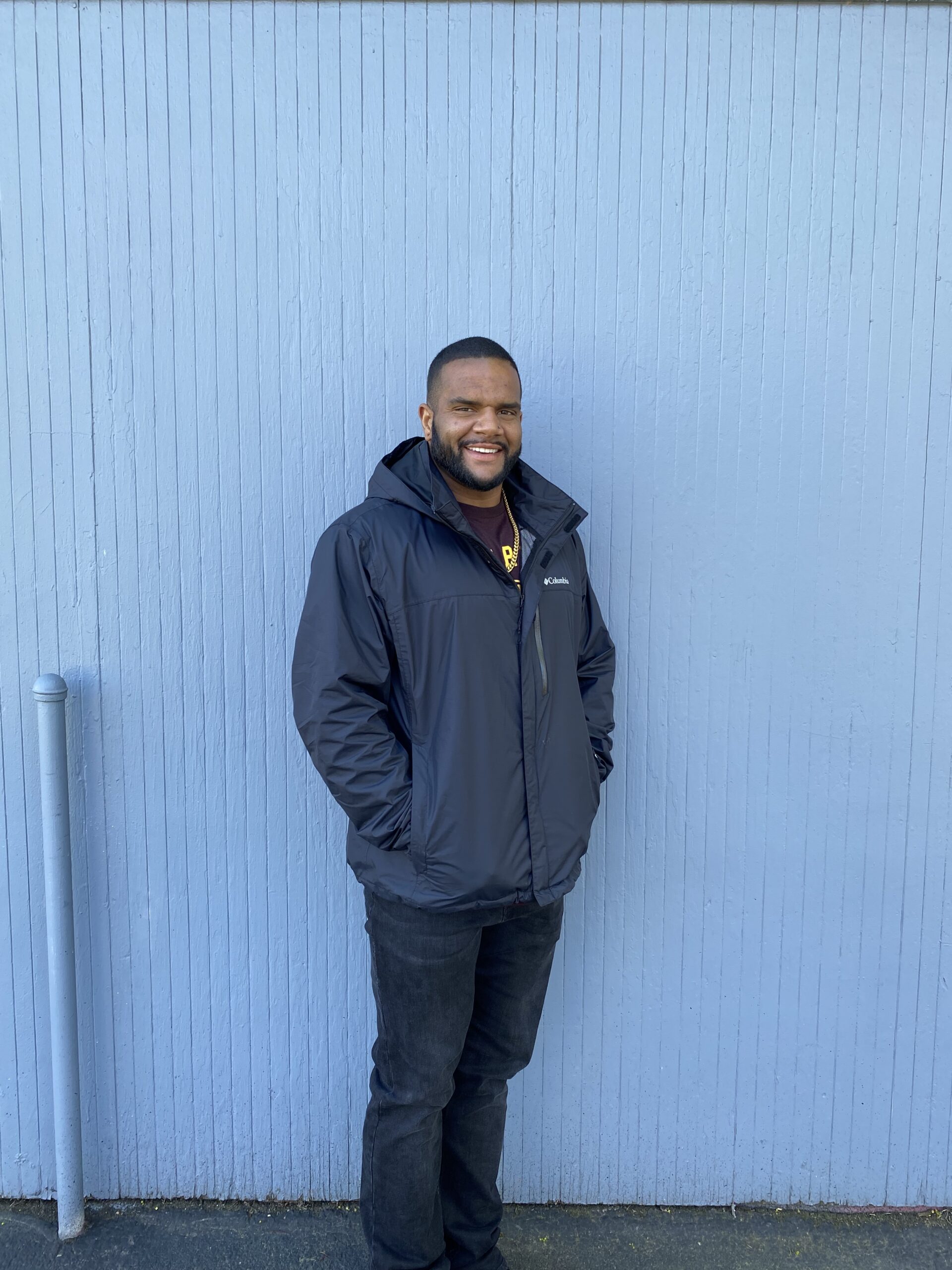 "My story gives me hope for those who come after me.  If I can do it, so can they."
Christopher W.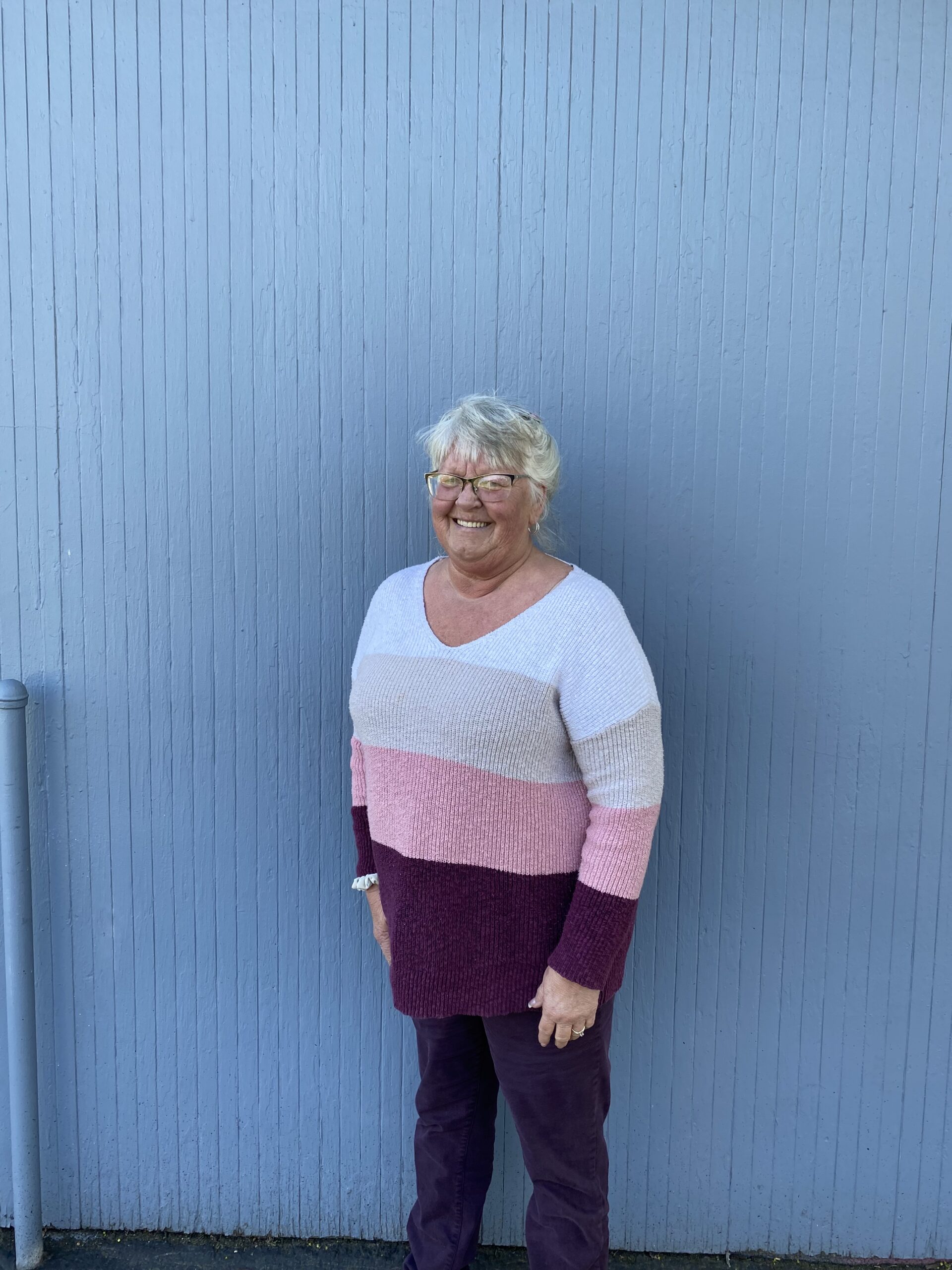 "My clients and the lessons that I learn from them on a daily basis give me hope."
Deb. D.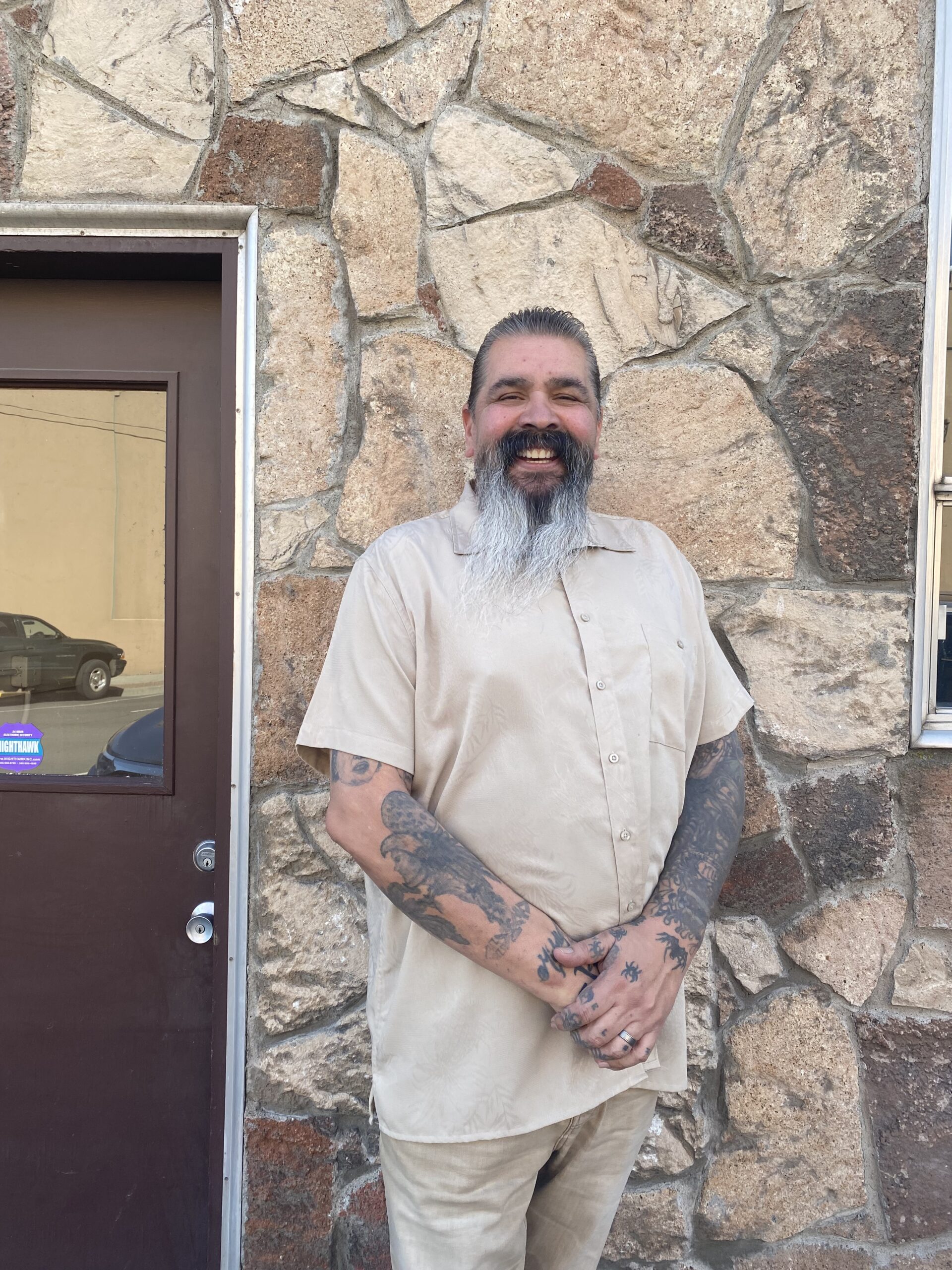 "I love serving people in our community and BTC has been a huge gateway to serve our community in a variety of ways in Diversity, Equity and Inclusivity. We get to help people strive for a brighter future."
Victor V.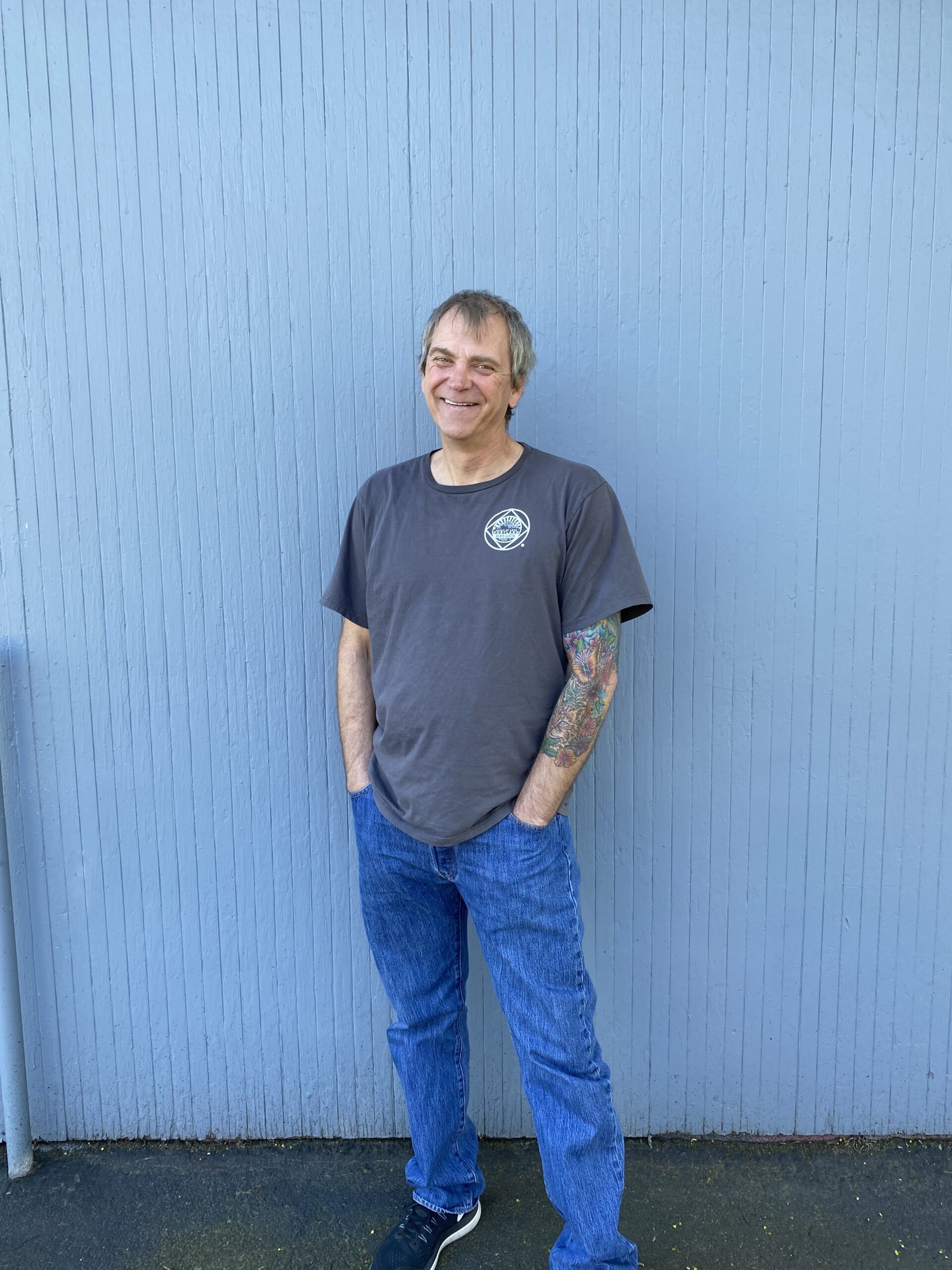 "Working for Bridges to Change affords me an opportunity to give back by helping people much like myself make positive changes in their lives that will hopefully put them on a path to long-term success."
Rick F.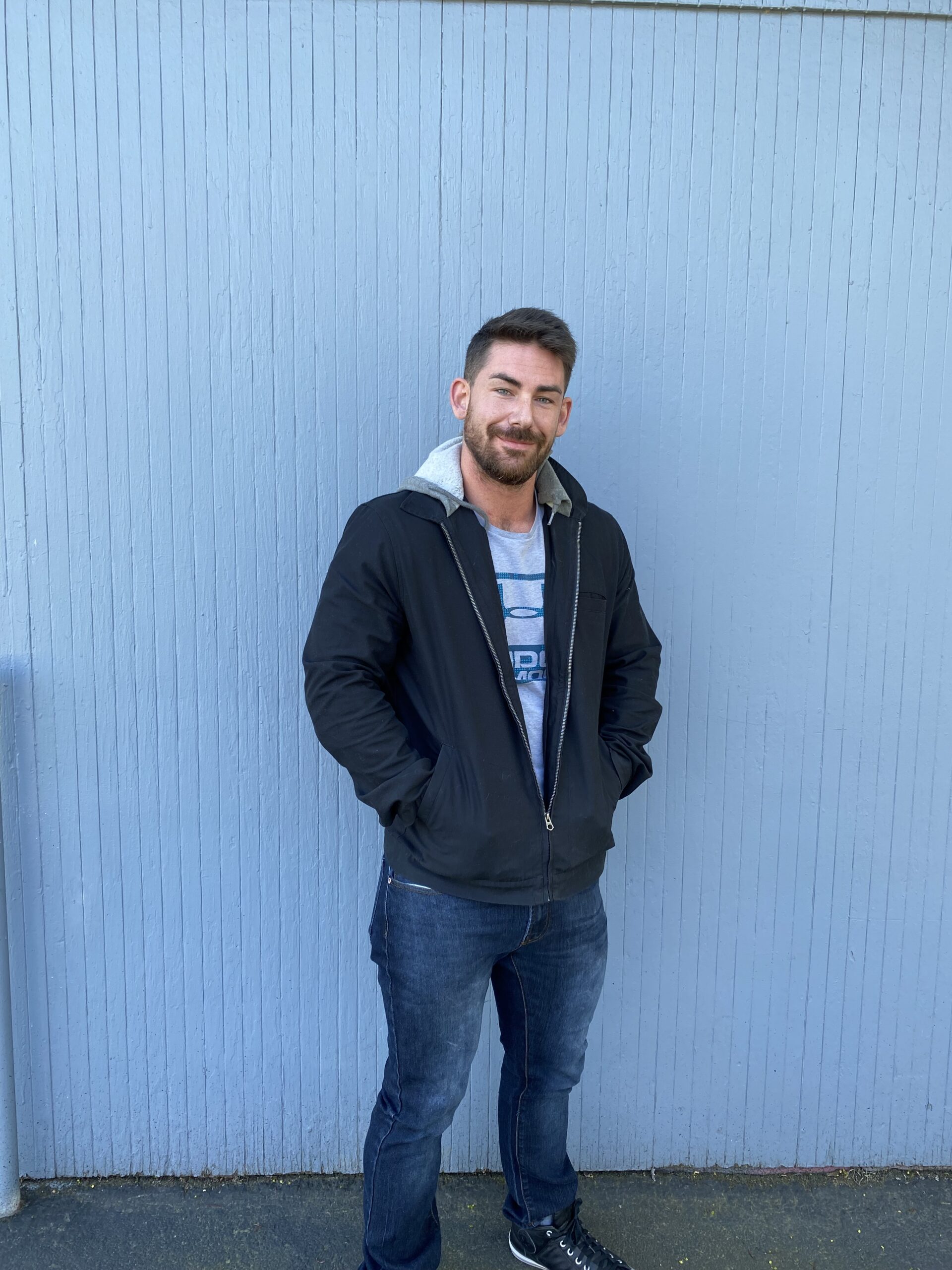 "What gives me hope is being able to make a difference in another person's life and be able to have a positive impact on them by guiding them with my own experience strength and hope."
Nick P.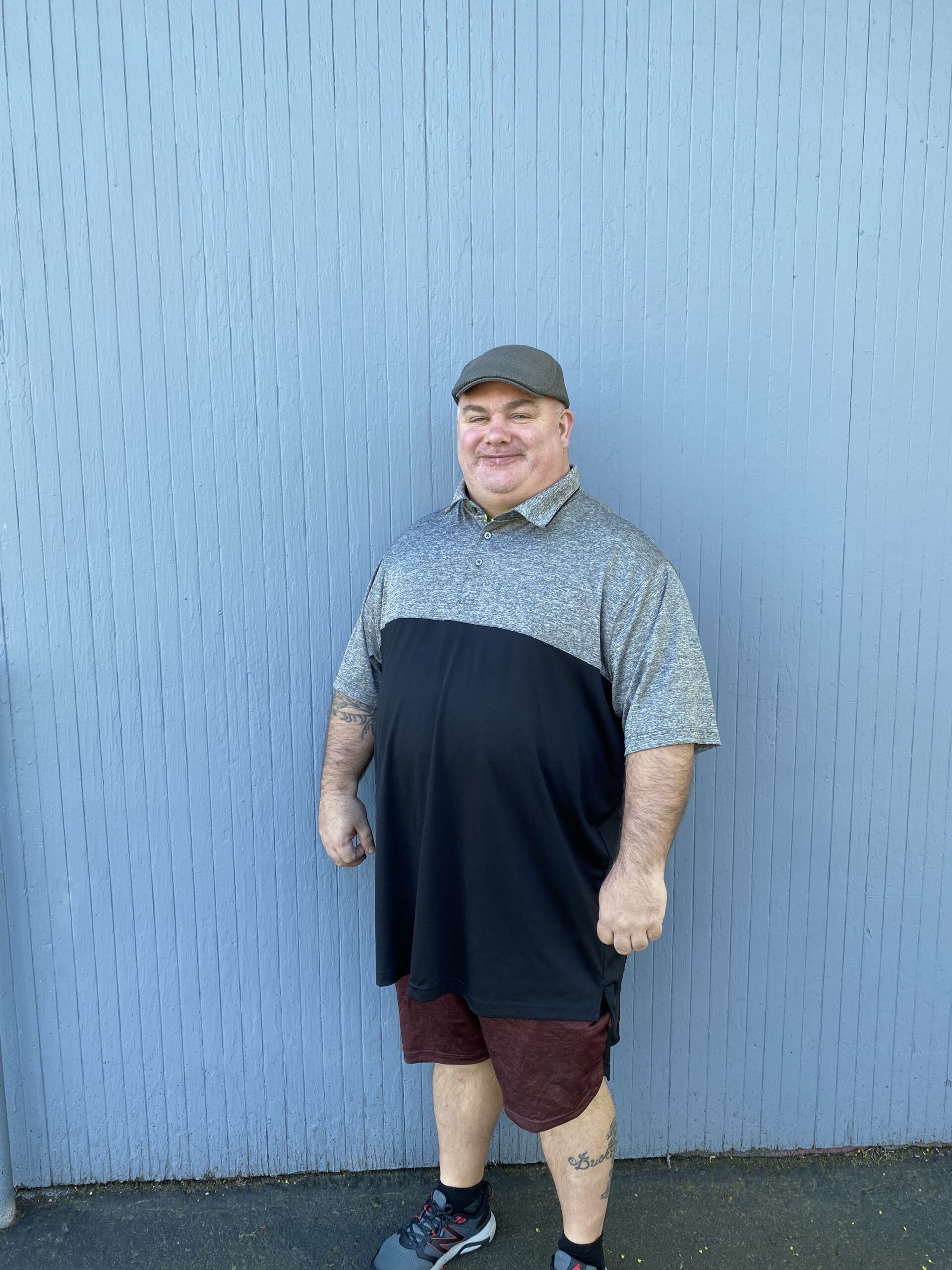 "I love that BTC gives the opportunity to change and releases many stresses so that folks have a better chance to succeed."
William H.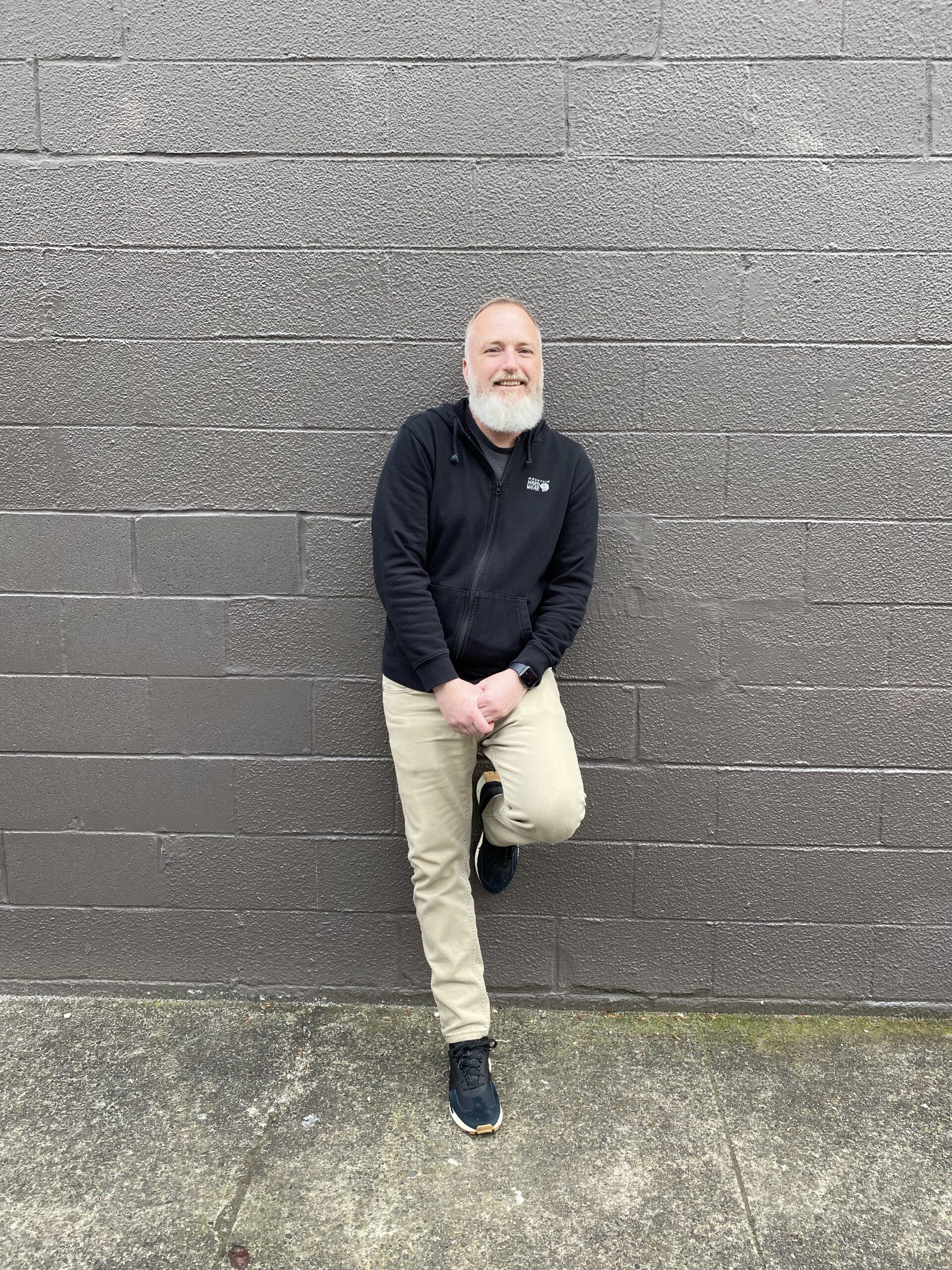 "I like the opportunity for growth and the flexibility the organization shows around helping people where they are at.  What gives me hope is seeing people making positive changes in their lives."
Dean B.